The Creek. At least that's what I call it. I can't remember exactly where this was, but I'm confident it was in Glacier. Shot Summer 2009 with the RED in 4k.
Update: Thanks to Tara and David for identifying this as Snyder Creek near Lake McDonald Lodge.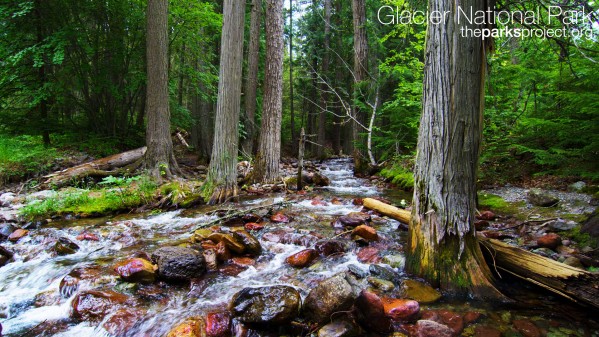 Download all resolutions on the Glacier Wallpaper page.