As we pause to review all of the footage we now have in the can we want to continue sharing Glacier National Park with you. We hope you'll enjoy this terrific shot of Mt. Gould that Mike captured this summer.
Ps- We'll continue to share additional images in the months to come.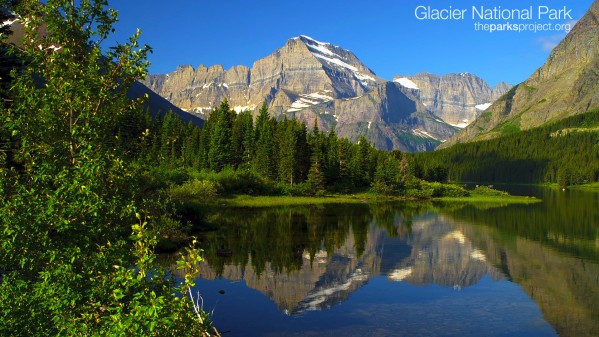 Download all resolutions on the Glacier Wallpaper page.